Eco-Friendly
Cleaning Services
Giving You
More Time to Spend on
What Really Matter
We service in and around Brisbane region including Goldcoast, Caboolture, Redcliff and Ipswich.
Best Cleaning Company in Brisbane
How It Works
Taking the stress out of any aspect of cleaning is what we specialise in. We will come to your premises and offer a free quote, so you know exactly what you'll be spending
1
Book online in
60 seconds
Book & pay online. We'll match you with a trusted, experienced house cleaner
2
Get a
5 star cleaner
Every cleaner is friendly and reliable. They've been background-checked & rated 5-stars
3
Manage everything
online
Add visits, skip visits, leave notes, and book extra services laundry, fridge and oven cleaning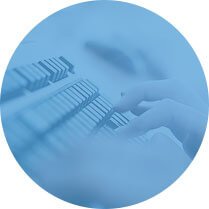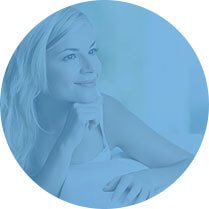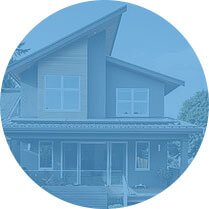 Michael P.Solomon
I use this cleaning service for my office and I'm so happy to have found them. They are affordable and provide the best customer service experience. I have been using them for over a year already! I would recommend Marta in particular.
Estela Thomas
I would be glad to act as a phone reference for your company. Cleaning did a wonderful job and I certainly don't mind confirming their outstanding service. If you're thinking about hiring to clean your office building, ask them for my testimonial and call anytime.
Frances J. Nicastro
I have used a few different cleaning services but this was the best! They showed up early, did a thorough job and were pleasant and friendly! They took my trash with them, an added bonus, and didn't rearrange my entire house like some cleaners do.